View
Image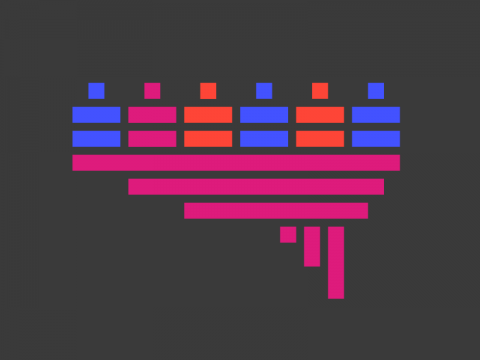 Summary
Listen to this thought provoking discussion addressing five key questions about the digital transformation of higher education, which are:  
Are traditional assessments fit for purpose in the digital university?  
Is the role of the lecturer to be a digital content creator?  
Do the risks to data protection and human rights of using AI in education outweigh the benefits?  
Can we stop talking about digital natives?  
Does the future of universities depend on their ability to deliver quality, digital education? 
Featuring Ellie Dommett, reader in neuroscience and e-learning tutor at Kings College London, Rob Freathy, academic dean of students at the University of Exeter, Allison Littlejohn, professor and director of the University College London Knowledge Lab and Tim O'Shea, former principle and vice-chancellor at the University of Edinburgh and recently appointed academic advisor to digital textbook and learning platform Kortext. 
This webinar was filmed as part of THE Digital Universities Week 2021.
Standfirst
Four leading academics tackle five questions about online education covering assessment, content creation, data protection, digital natives and the future of universities