View
Image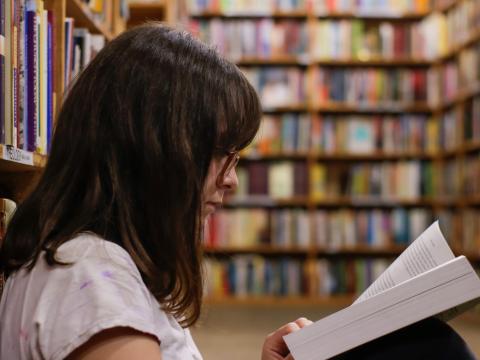 Summary
Expert insight and tips on designing online courses with quality and engagement at their heart from Angela Gunder, vice president of learning at the Online Learning Consortium, filmed as part of REMOTE, the connected faculty summit. The virtual event showcased best practice, techniques and tools for digital teaching in higher education. If you're in a rush, browse the timeline below for the key topics covered and where in the video to find them. 
04:43 The challenges that educators have faced in the pivot to online instruction 
07:35 The unique opportunities offered by the online environment 
07:56 Start with outcomes as opposed to the modality when designing online courses 
09:11 Understanding inequalities in online learning 
12:02 What unique opportunities exist for us to ensure quality, equity, access and engagement in the online learning environment? 
13:05 Link to Google Doc with a vast range of shared resources about outcomes-based learning  
14:00 Starting and building out from student learning outcomes 
15:50 The importance of course mapping 
17:47 Example of a course mapping template 
19:27 A brief look at Universal Design for Learning 
21:00 Tools you can use to enhance online course design 
23:17 Who is it worth sharing your online course design resources with? 
24:21 How is course mapping different to scaffolding? 
27:00 Where can we find more information on course maps? 
28:45 Flipgrid versus VoiceThread 
This video was produced by REMOTE, the connected faculty summit, hosted by Arizona State University.  
Standfirst
Online learning expert Angela Gunder offers advice on how to design digital courses with a focus on quality and engagement